Fire Dancers
At Fire Dancers of Texas, we always working to be the best Entertainers in the world . From new Expertly Crafted Fire Props designed to impress even the largest audiences, to custom crafted costumes and stages to help your Event be the CELEBRATION of the year.  you and/or your  business Deserves the highest level performance art and that is what we do best. Here are some of the things we've been up to most recently:
'National Tour  of Music Festivals
We're proud to announce our performers have been selected to be the main performers for some the largest music festivals in country including Elements Music Festival, Imagine Music Festival, Middle Lands, Something Wicked, Sun City Music Festival, and many more. This music festival performer program is being administered by our own Jay Chaney , who has extensive experience as the featured performer for multiple feature films, HBO specials , and over 400 professional events  for  everything from Fortune 500 company events to 5 star casinos.  This program always expanding and developing so if your are interested in having us perform for your music festival please contact us  anytime. Market research shows that are performers have directly influenced several thousands in additional attendees to events we have performed for.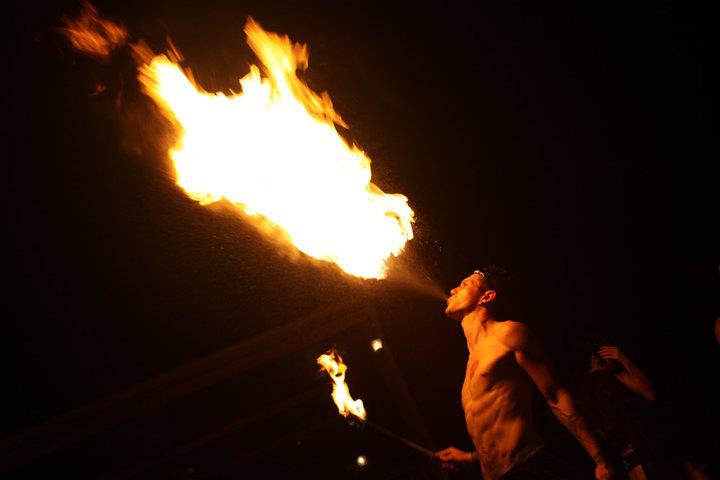 New Services Coming Soon
When a business already offers great entertainment services, where can it go from there? At Fire Dancers of Texas, we're proud to announce several new services we'll have available for our clients starting late fall 2017. Several service expansions are also underway, providing a wider variety of available specialty acts, event promotions and marketing, social network management, additional custom stage designs, and mentoring services for new performers.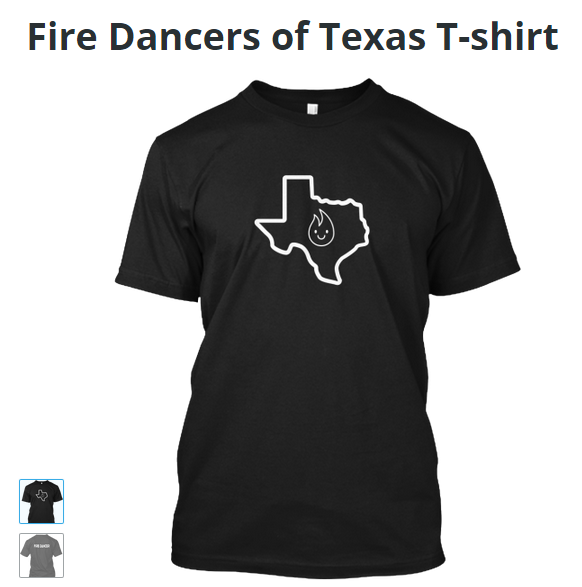 We're Proud to announce a new store section starting December 2017
Fire Dancers of Texas is proud to announce our strategic partnership with several of the highest quality performance art supplies companies in the country. Our long history with these artistic icons allows us to get the best deals available for there products.  Our partnership will help provide additional tools, costumes, stage props, and innovative services to our extensive client list and network of performers. As part of our partnership agreement, Fire Dancers of Texas will be offering these products through our company website, at specific events, at any of our partner locations.