Hire Fire Dancers for your Event in Hawaii
Turn your event into a life Experience with Fire
At Fire Dancers of Hawaii, our business is helping your event become legendary. Whether you need help with event planning, need stage or event props, or need music to bring your event to higher-level, we've got performers and services you need to make your event rock.
We've had over 10 years' experience in helping weddings, corporate events, birthday parties, casinos, and event producers develop success in their public and private events. Our focus is finding the best fire dancers, musicians, and artists in Hawaii so you can focus on being more productive and successful. By hiring us you ensure that you will always have your guests leaving with a lasting memory!
Fire Dancers in Hawaii
Our professional fire performers are hand-selected and recruited from all over the world. Every performer is 100% insured and licensed to perform with fire. Whether you want a solo fire breather to add ambiance to a party, or you're seeking a full stage performance with pyrotechnics, smoke bombs, full team choreography, and even fire stage props, this edgy art form will excite audiences and turn any event into a full production.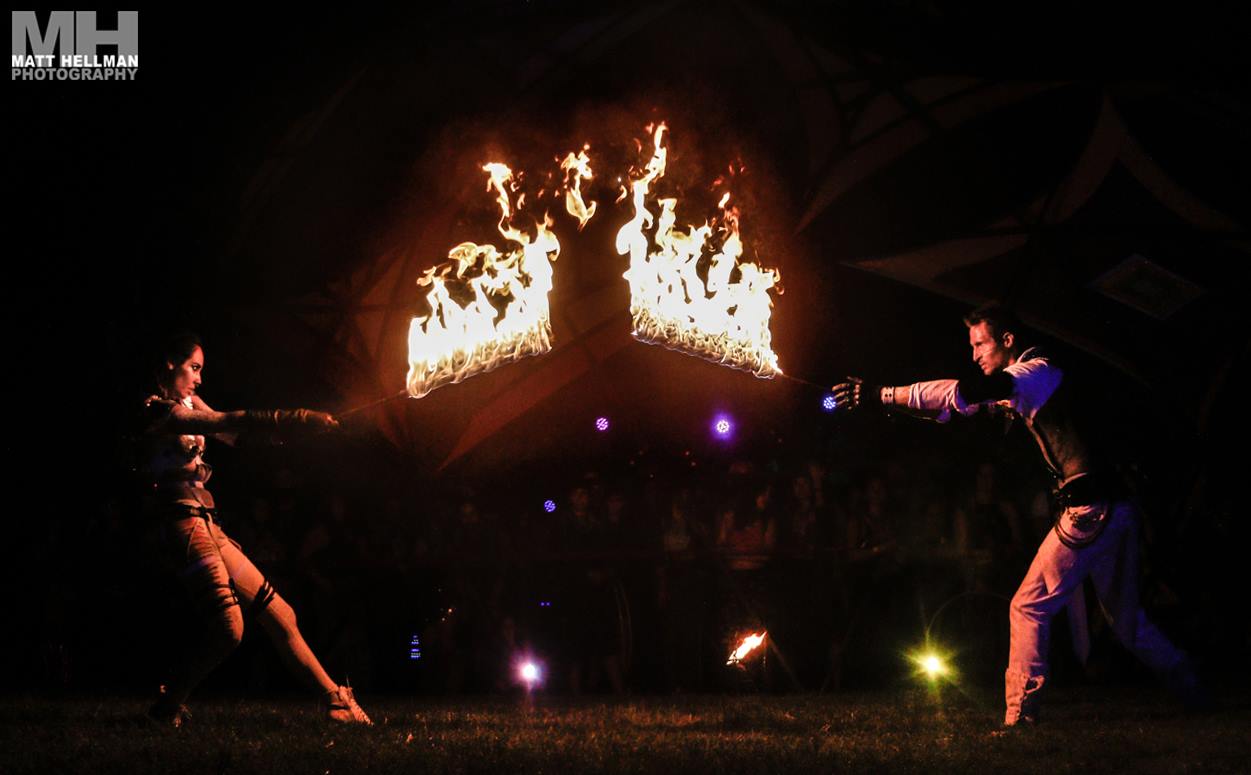 Professional PERFORMERS
We offer a variety of professional entertainment services that help you achieve your event goals. Including fire dancers, belly dancers, salsa , led and light dancers, and many more. We always match build professionally tailored costumes for each event to match your exact theme including or most popular option for hawaii Luau themed Fire Dancers.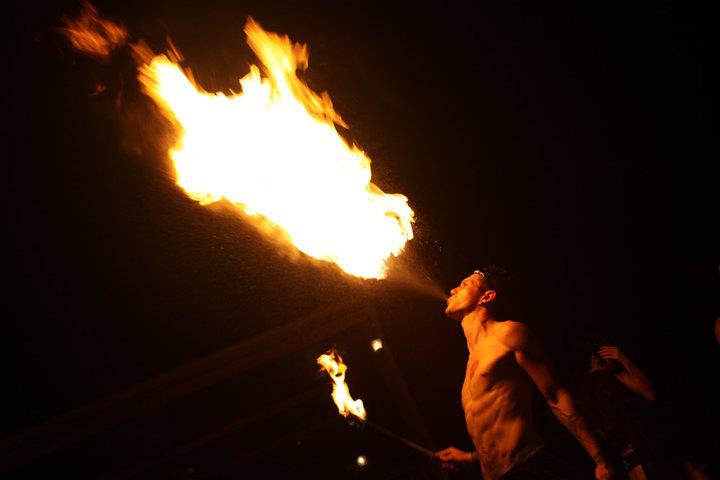 Amazing Results
Where do we deliver the most? In our client's results. We've worked with companies from single-person startups to Fortune 500 executives and everything in between. We provide a guarantee that if you hire our performers and don't see the amazing results, you don't pay.